Web Maps, Visualizations and Presentations
Click on the map images...
NYC Parks Trees Count Data Jam - hackathon, winner of 'Change over time' category: NYC Street Trees Census Data: 1995-2015 using CartoDB, Python, Pandas, etc.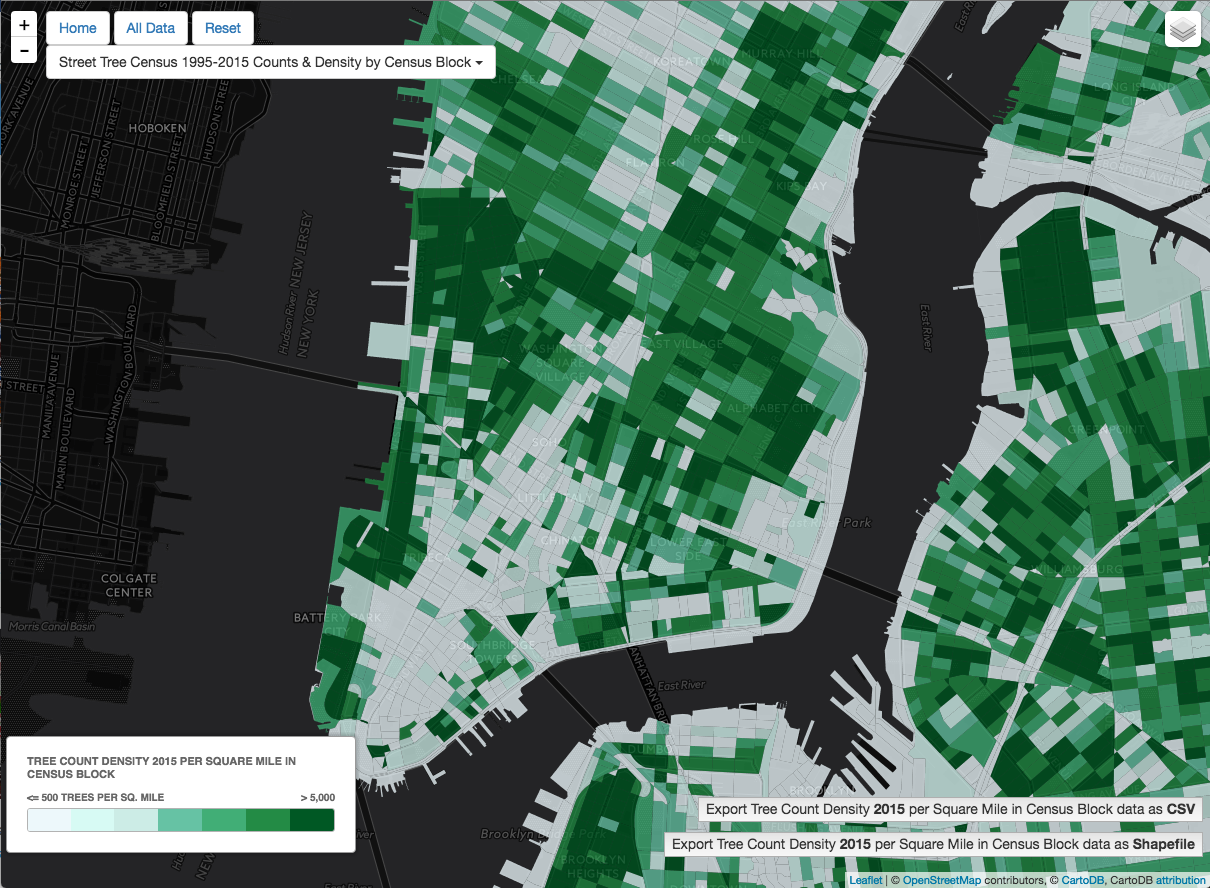 Census Tract 2010 identifier with CartoDB SQL API, link with US Census API to get population values
BEH Research Group Data Portal for CPRC (in development)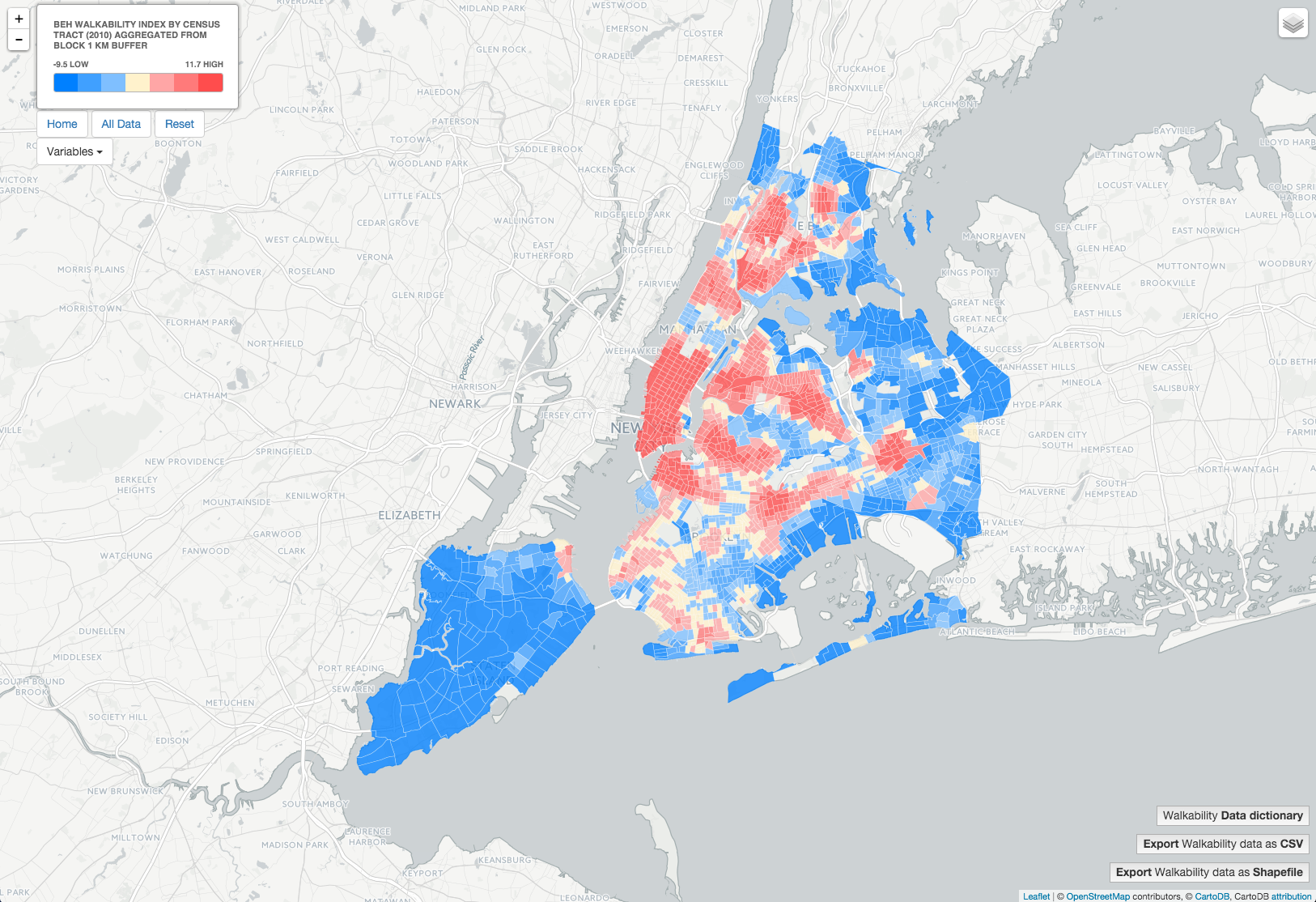 Runkeeper Animation in CartoDB map - Link to Blogpost and Tutorial
NYC Traffic Accidents - Blogpost Tutorial
D3 Google Flu Trends Map by US Cities
D3.js Class Presenation - Link to Blogpost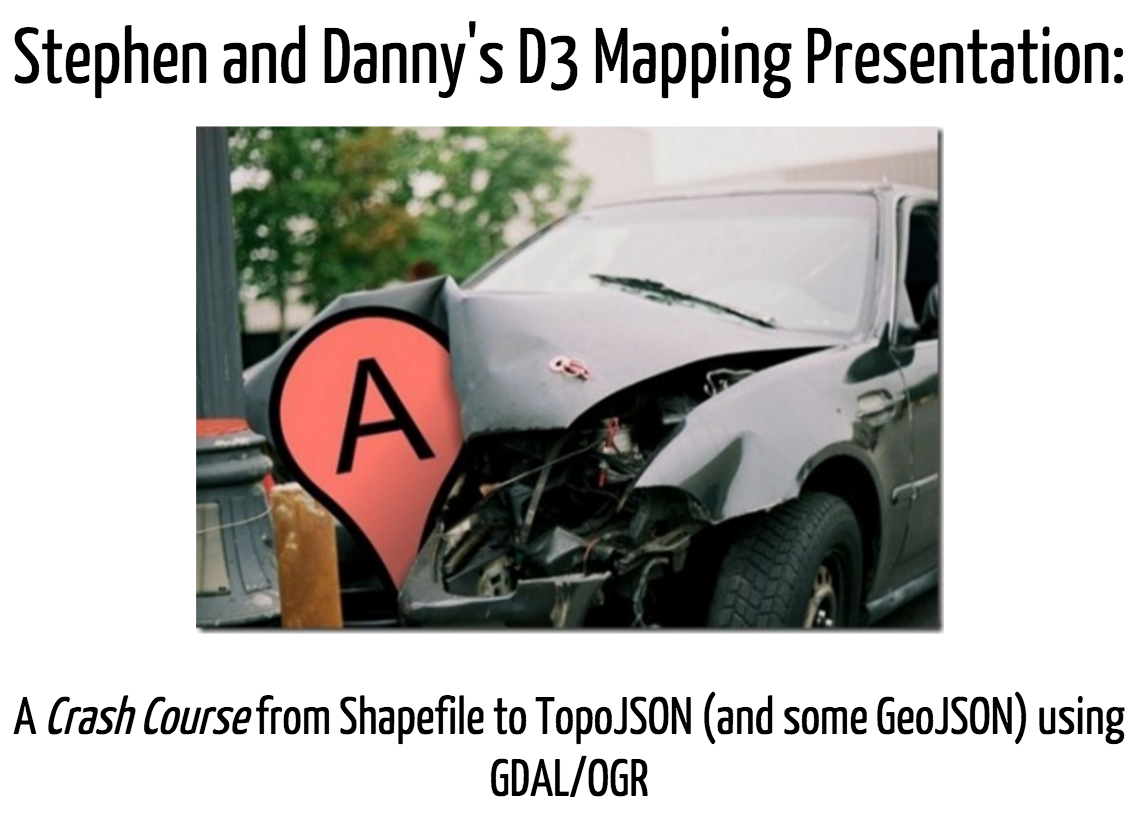 GPS Stationary Battery Test
Multiple Neighborhood Definitions illustration for figure in "Steps Forward: Review and Recommendations for Research on Walkability, Physical Activity and Cardiovascular Health" Public Health Reviews, Vol. 33, No 2, 484-506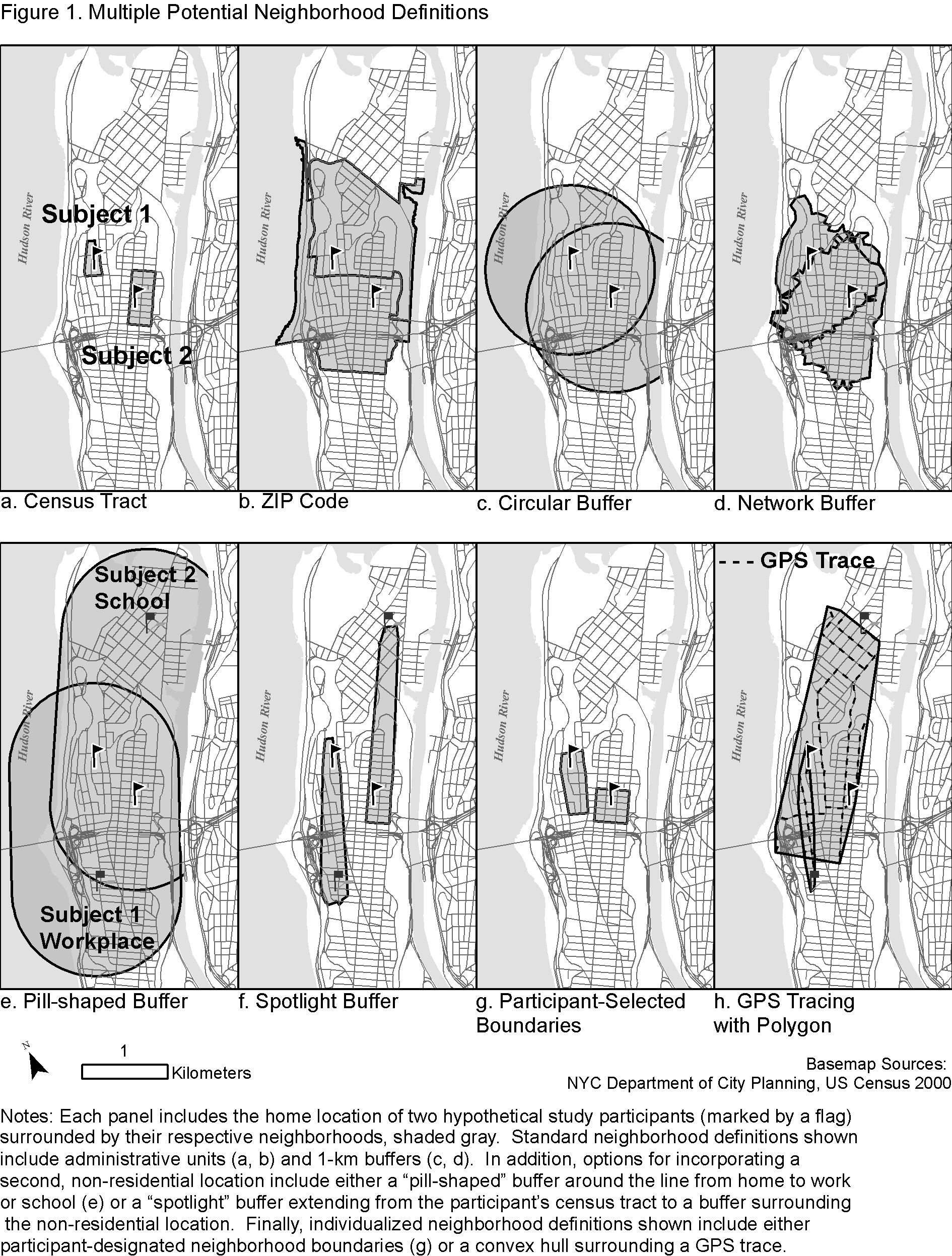 Tanzania Dispensary and Intervention Locations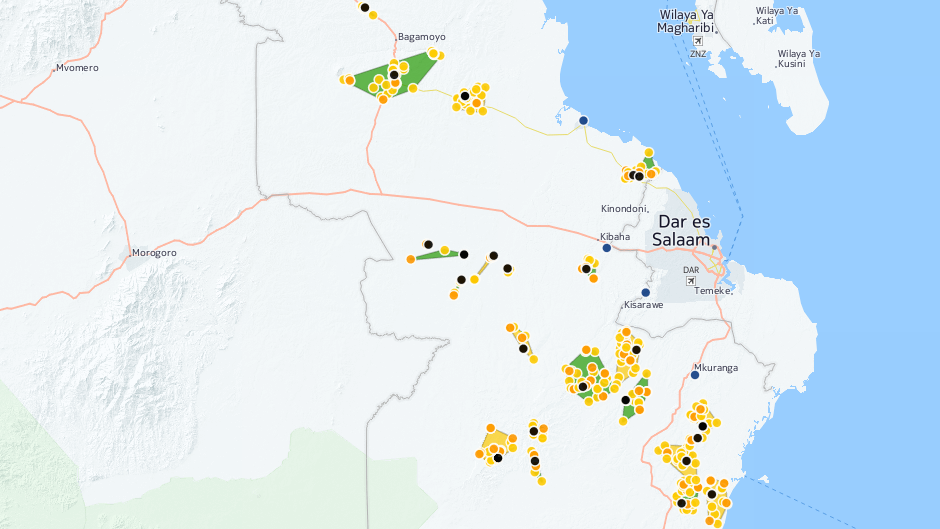 MapBox Tutorial - Mapbox Source Quickstart
NETS Animation - Healthy Food Outlets 1990-2010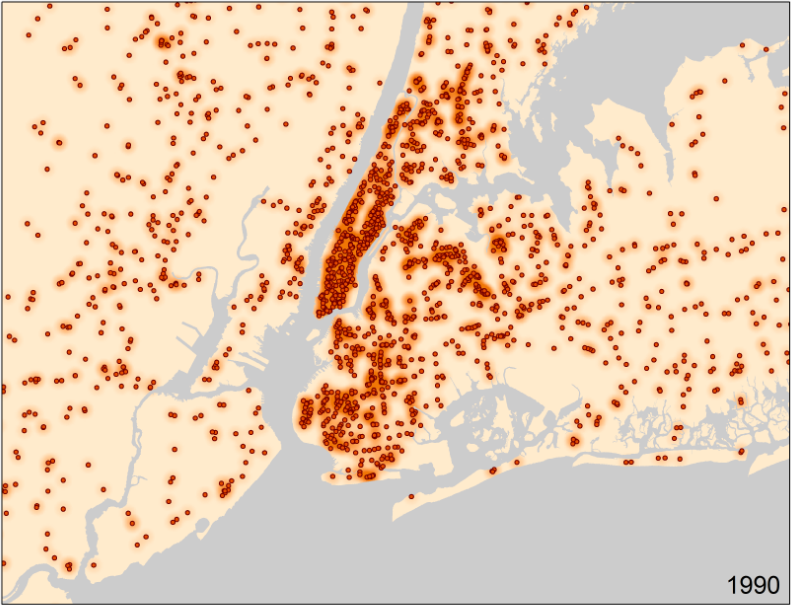 Open Layers - Aerial Imagery with Open Layers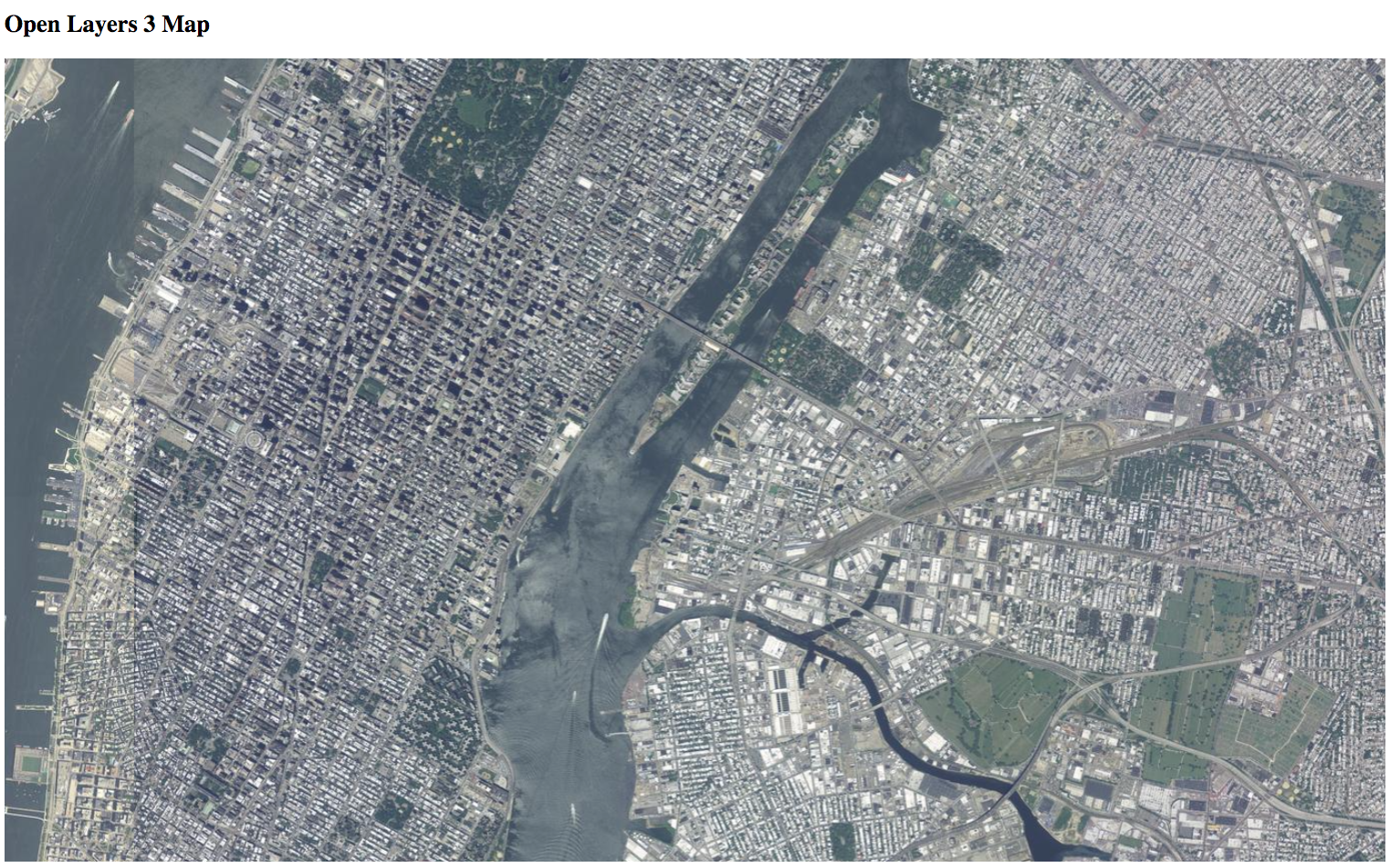 Static Maps
State Policy and Latino Health Legal Climate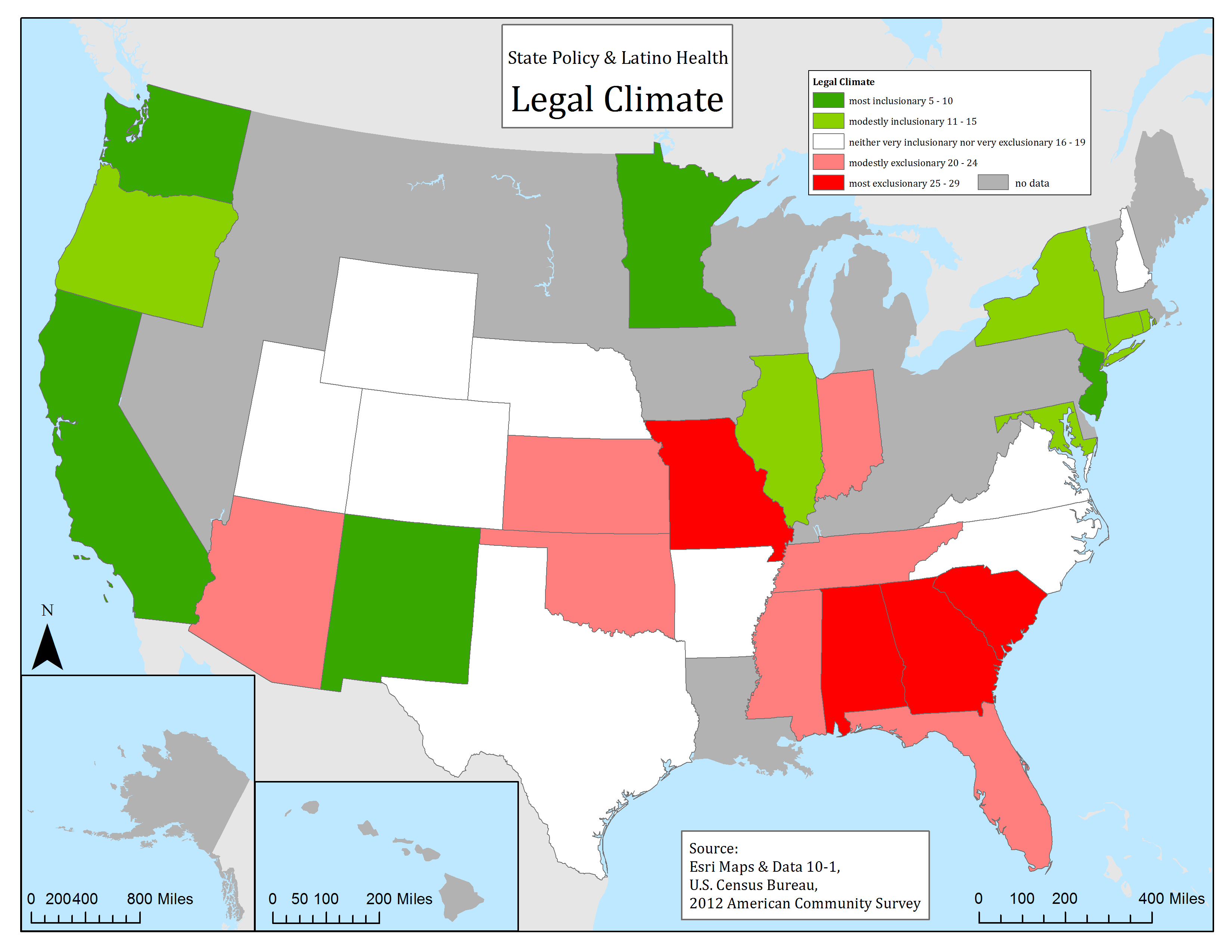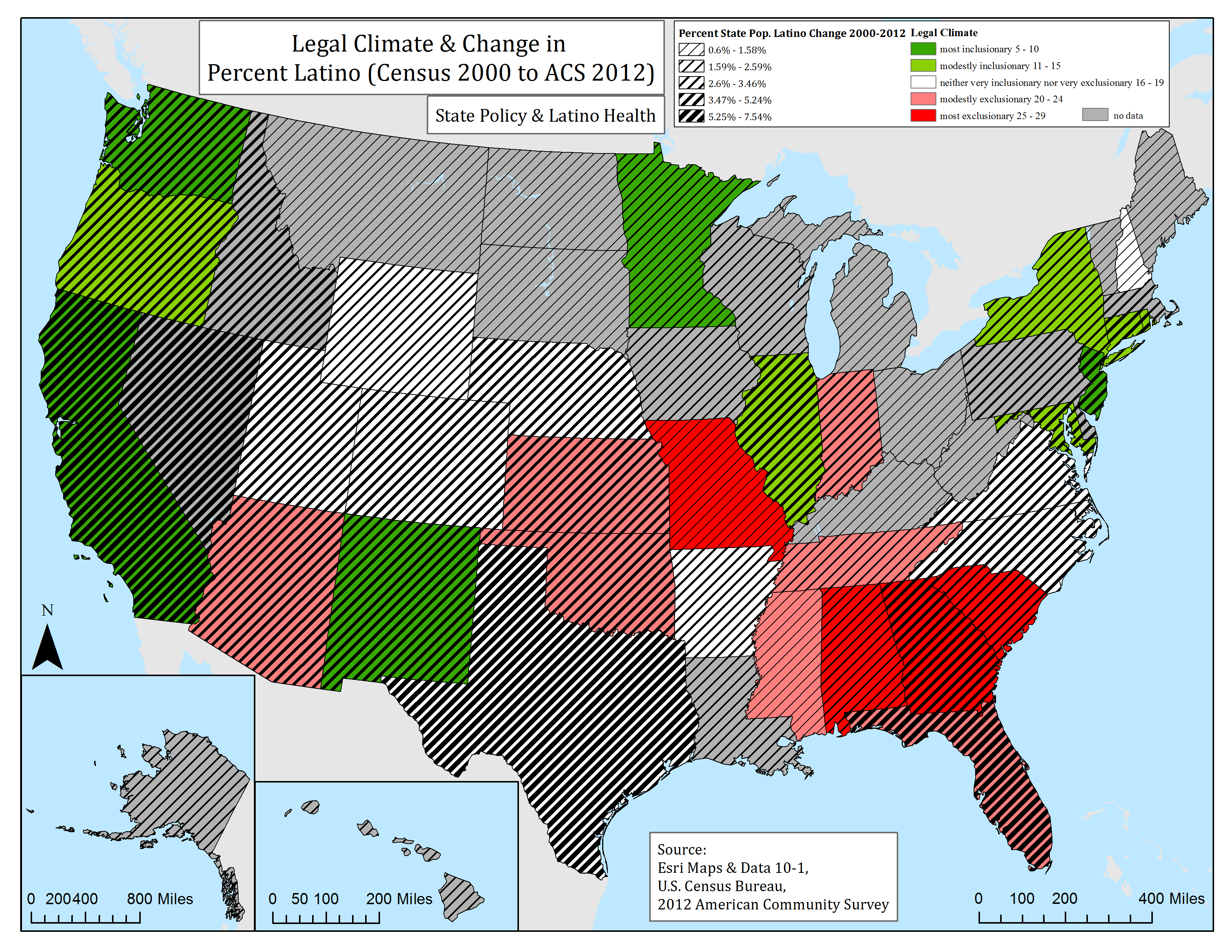 More mapping examples-upcoming
I'll be adding more mapping examples over the next few weeks/months. Some projects and maps I've created are HIPAA or IRB sensitive and can not be shared.
Presentations
More to come...
Texas GIS Forum
Open Camps Maps Camp: GPS
To Add:
https://tellusmaps.github.io/
https://foursquaremaps.github.io/pizzamonth/
https://blog.waze.com/2016/08/the-roads-of-rio-weekly-waze-insights.html
https://spotifymaps.github.io/musicalcities/
https://team.carto.com/u/sheehan-carto/builder/4fcb1ff0-2d0a-11e7-931e-0ecd1babdde5/embed
https://team.carto.com/u/sheehan-carto/builder/bd8340f0-18a0-11e7-a9d6-0ee66e2c9693/embed
https://team.carto.com/u/sheehan-carto/builder/c97b4416-c20b-11e6-a1e8-0e3ebc282e83/embed
https://magicbox.carto.com/builder/317571ac-fa17-11e6-afbc-0ef7f98ade21/embed?state=%7B%22map%22%3A%7B%22ne%22%3A%5B0.021972655711432625%2C-86.9677734375%5D%2C%22sw%22%3A%5B9.817329187067783%2C-60.02929687500001%5D%2C%22center%22%3A%5B4.937724274302492%2C-73.49853515625001%5D%2C%22zoom%22%3A6%7D%2C%22widgets%22%3A%7B%22e26c9daf-a4cd-444e-853a-13d814912672%22%3A%7B%22normalized%22%3Atrue%7D%7D%7D
http://data-speaks.luca-d3.com/2017/02/mwc-day-2-our-partnership-with-unicef.html
https://www.youtube.com/watch?v=xhlolKPbQRU